"This post may contain affiliate links. If you decide to make a purchase through these links, I earn a small commission at no cost to you. I do not promote anything I do not believe in or stand behind."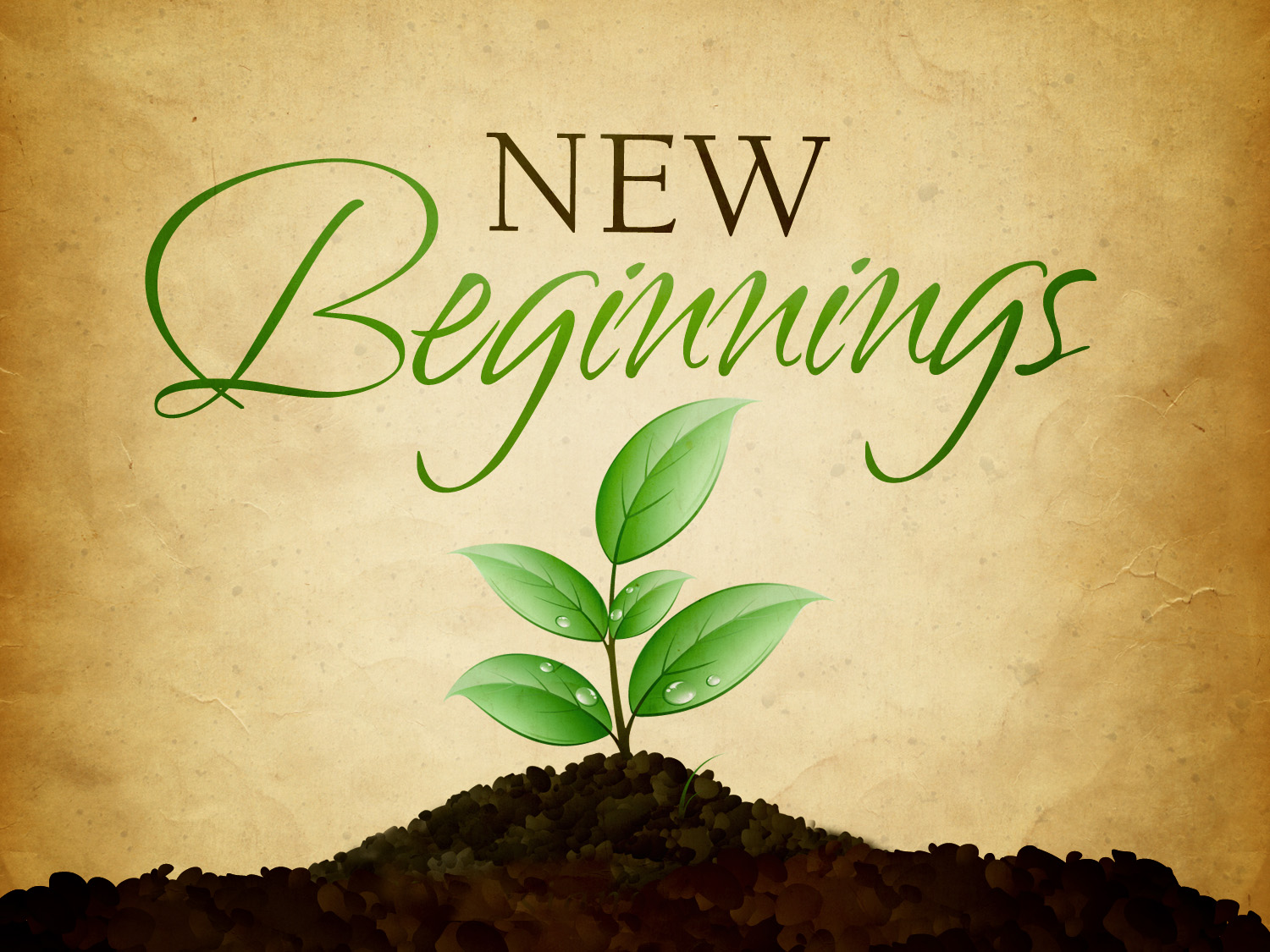 This Blog is is born out of the work of my miracle-performing God.  I created another blog Single Parent Homeschooling Adventures after my husband and I had been separated for more than a year.  Without going into all the details, after more than two years of separation, God brought my husband and myself back together.  Praise God!!  This could have only been done by the mighty hand of the Lord.  
Now that things have settled down a little bit and we are falling into somewhat of a routine I am attempting to get this new blog up and running.  I hope to be a help and encouragement to all who happen by while giving God all the glory .  
I plan on writing about home & family, homeschooling, faith, and recipes.  If there are any topics that you would like me to research and write about just leave a comment below.  I will be more than happy to oblige ♥
Please bear with me through this time of growth 😀   I am so excited to see what the Lord does through this blog!